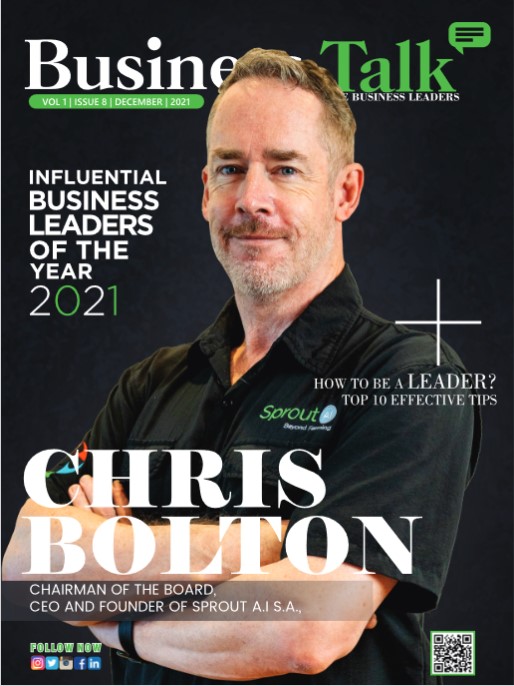 Industry Leader!
Business Talk showcases how TheraCann emerged from the 2020 COVID-19 mandatory business shut down to not only restart the business, but in so doing
lead the industry post COVID-19
.
Local Contributor!
ThreaCann has entered into a
3 year internship student program
with the Special University of the America's (UDEAS) to provide students in both food safety, and biomedicine, access to TheraCann's Center of Excellence (COE) in Panama Pacifico.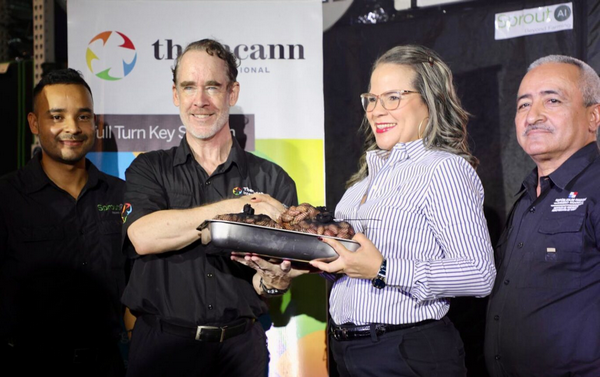 Providing Food Sovereignty
TheraCann provides the
first Karu potato seeds to the Government of Pamama
for the purpose of establishing a free of contaminant, locally produced, potato seed for subsequent crops in Panama.
Resolving Pending Food Crisis!
TheraCann's vision is to be the leader in sustainable vertical cultivation technology. We are committed to both environmental and social sustainability, thus our adaptive AI monitored fogponic system generates less waste and requires a fraction of the water needed for traditional outdoor or hydroponic farming. With a lowered carbon footprint, Sprout AI provides solutions to many of the negative environmental impacts generated by conventional farming methods, while answering the to every grow issue of food insecurity