If you are
a member of the media and would like to connect
, please
click here
and our Media Team will respond swiftly
If you're interested in
investor
information, please
click here
for ou
r Investor Relations Team.
If you're interested in
purchasing
our technology, please
click here
for our Customer Experience Team.
News
Jun 2, 2023
Sprout AI Announces
Definitive Agreement for Amalgamation
with TheraCann International Benchmark Corporation. Through this Amalgamation TheraCann will purchase Sprout AI, which is currently trading on the Canadian Securities Exchange (CSE), as
a reverse take over
schedule for mid-summer 2023.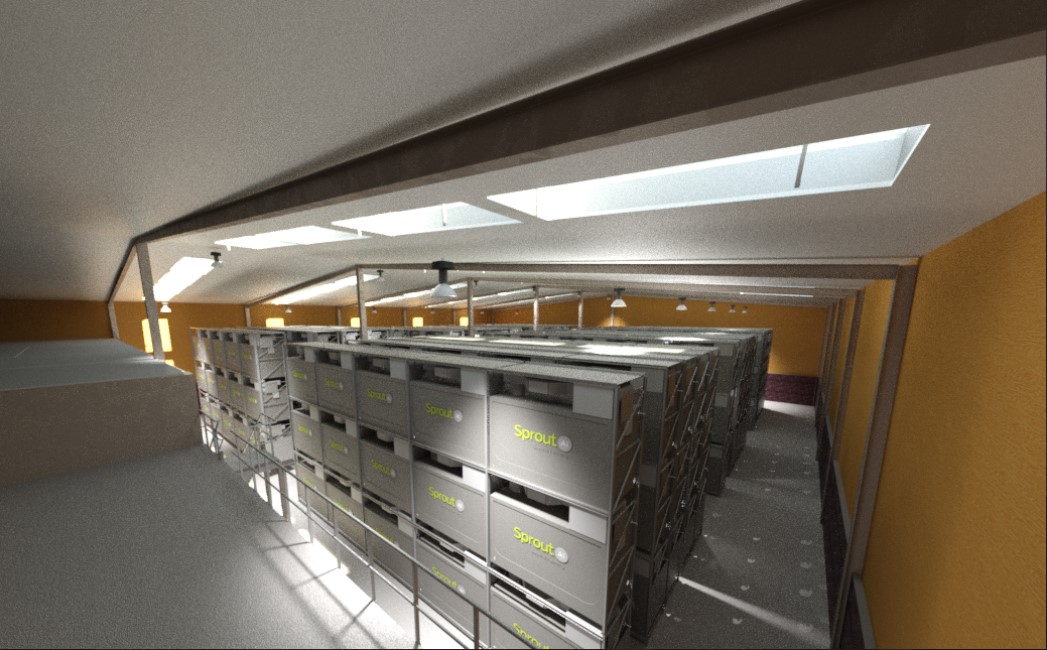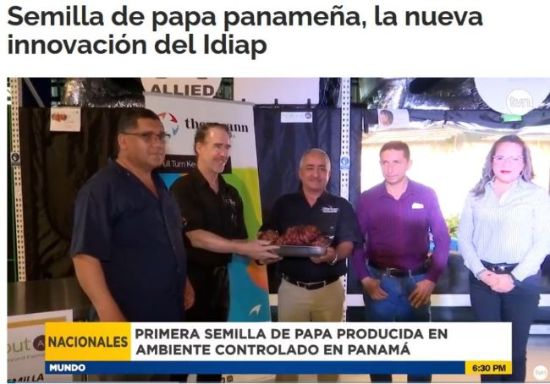 News
May 11, 2023
TheraCann completed the cultivation of
the first potato seeds from the "Karú" variety, produced in controlled environmental conditions in Panama
, using Sprout AI's proprietary fogponics system. The seeds were presented to
Agriculture Innovation Institute of Panama
(IDIAP) , the
Panama Ministry of Agriculture Development
(MIDA), and farmer representatives during a ceremony held at the Companies COE.
News
TheraCann has signed a letter of intent with the
Universidad Especializada de las Americas
(UDELAS), its strategic partner,
to provide select students with internships at TheraCann's Center of Excellence (COE) in Panama
. These students will have the opportunity to study the operations of the Sprout AI controlled environment urban indoor cultivation systems during their internships of 3 to 6 months, as well as to work closely with members of the Agriculture Innovation Institute of Panama (IDIAP) at the COE.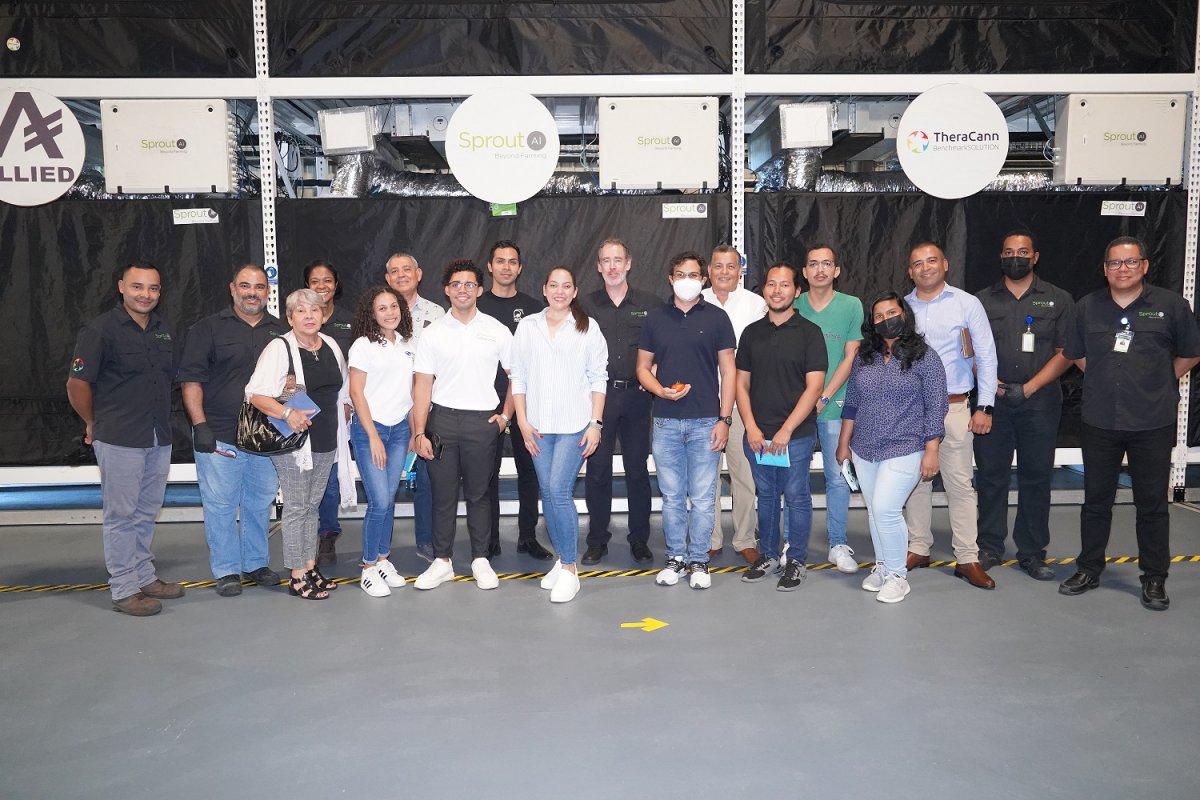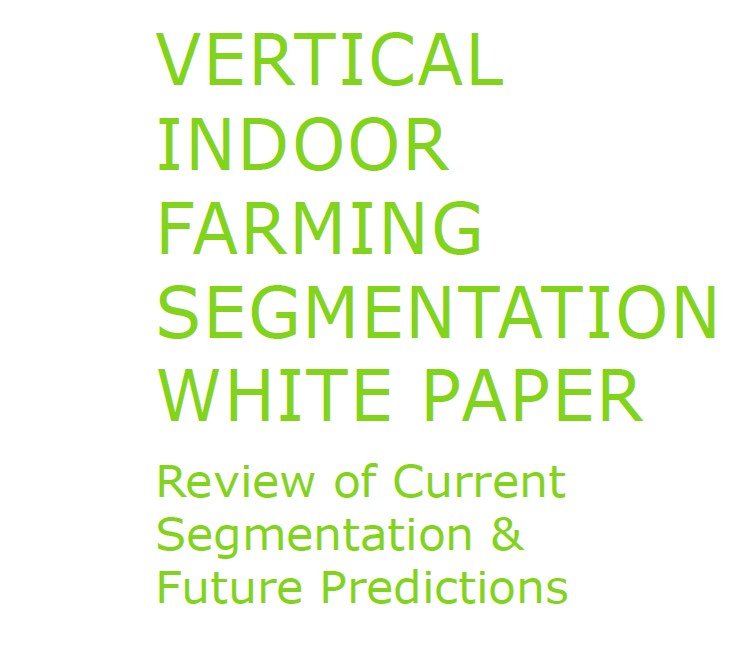 White Paper
September 6, 2022


Indoor farming provides a solution to many factors affecting the current and future food supply chain. With the vast majority of people living in cities, the cycle time and supply chain cost of shipping field-grown food to cities has become more unfavorable.
This white paper outlines the current segmentation for the urban indoor farm industry, and the future trends we expect to develop.