What

do you want


to grow

?

Our technology

enables you to grow what your local community wants

, for when they want it, and in the amount they need.
Multi-Crop - 1 Farm
Our technology adapts to the needs of each crop
, permitting you to select multiple-crops growing independently, and side-by-side the other crops using the same technology on the same site.
Select from:
Herbs
Flowers
Vegetables
Mushrooms
Regulated Crops
Crops for pure seed banks
Crops for Research and Development, or
All of the above within the same facility, using the same equipment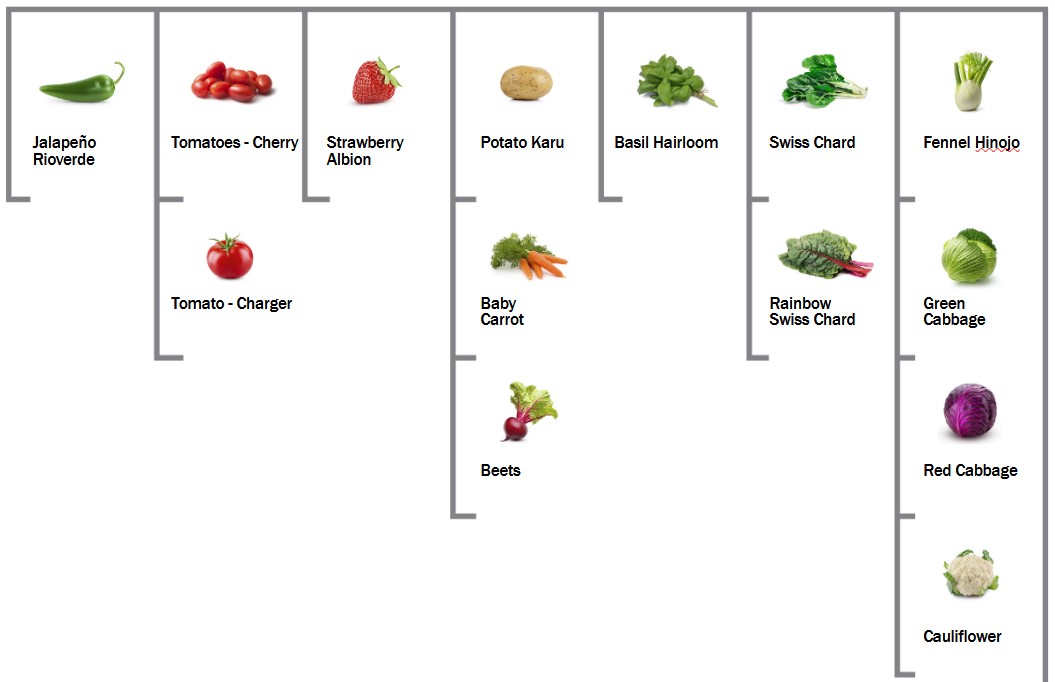 OUR CROPS
Grow Better!
Our urban indoor cultivation system will
positively change the way we cultivate
for today and well into the future!
Pure Produce!
We grow in a pure authentic environment, without risk of biological or chemical contaminants, making our product fresh without further intervention.
Faster Crops!
Our fogponic cultivation system develops plant roots faster and to stay healthier longer, which ensures faster multi-crop cycle completion.
Higher Yield
!
Our cultivation habitats enable plants to get to full expression, and for longer periods of time, enabling ongoing and multiple yields.
Less Water!
Our process is water neutral by reclaiming excess moisture to generate pure water that can be used subsequent crops, or sold as pure drinking water.
Less Land
!
We grow vertically, in rolling racks, that eliminate wasted isle space and maximize warehouse area, outperforming traditional cultivation land use.
Less Transport!
We cultivate in urban area's eliminating the need for freight by airline, boat, rail, or long haul trucking, and rely solely on inner city transport.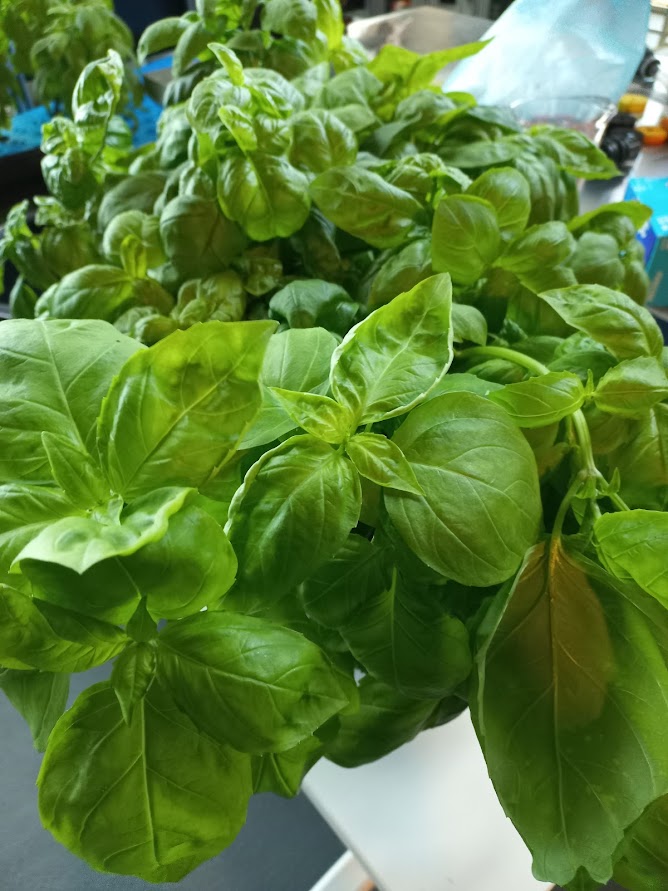 Vegetables
Up to 420 plants per Habitat!
Fruits
Up to 420 plants per Habitat!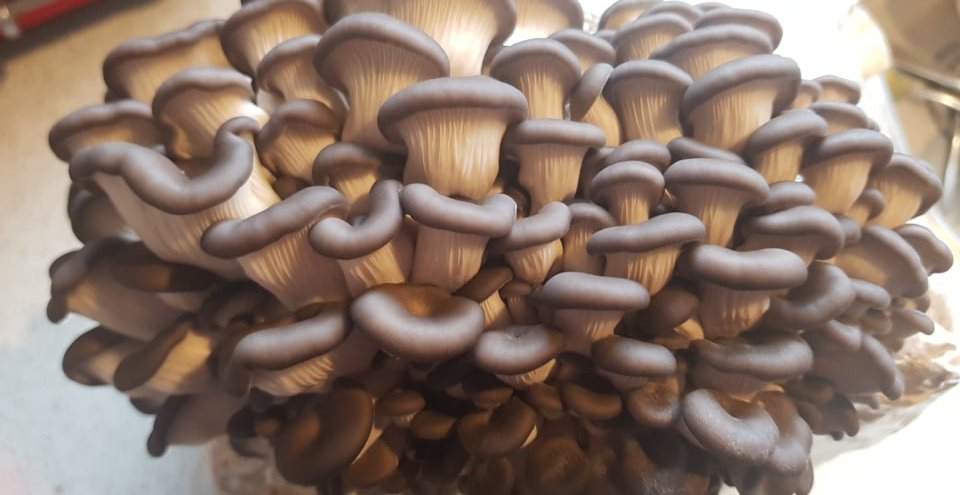 Mushrooms
Up to 250 kilo per Habitat!
One technology - multi-crop