9 Categories

of Crops

Select from:
Fruit?

Herbs?
Flowers?
Vegetables?
Mushrooms?
Regulated Crops?
Crops for pure seed banks?
Crops for Research and Development?, or
All of the above within the same facility, using the same equipment?
Our
fully configurable controlled environment
adjusts the environment, and grow parameters,
to meet the needs of any crop
!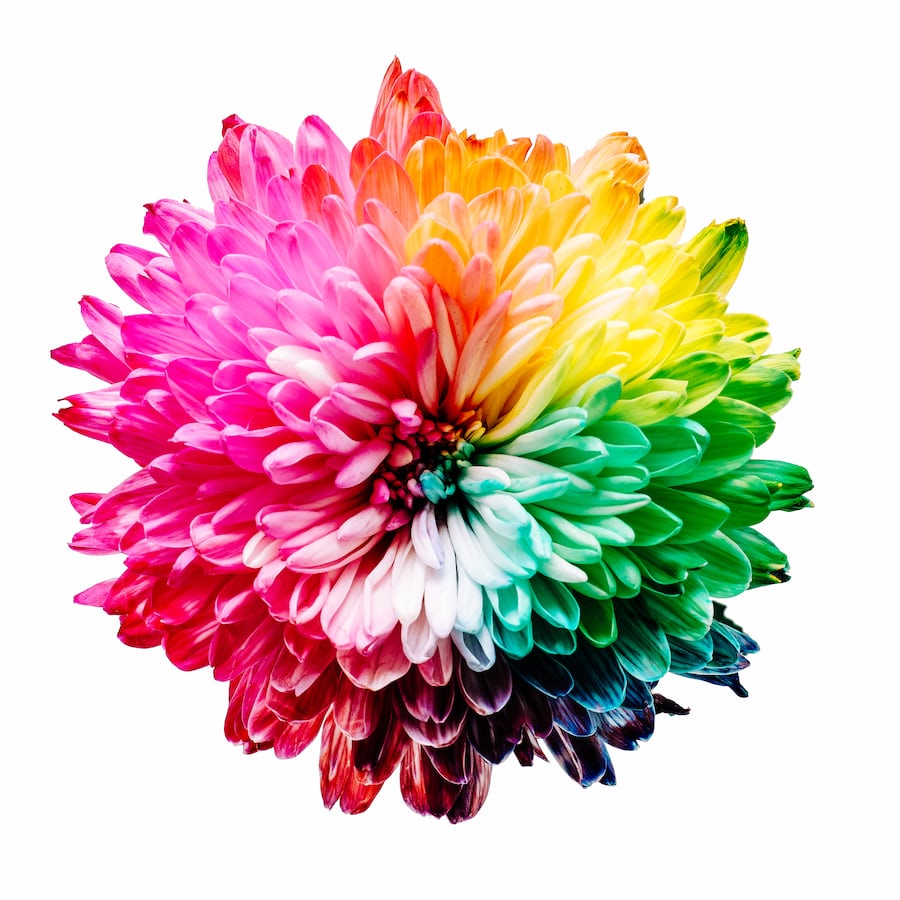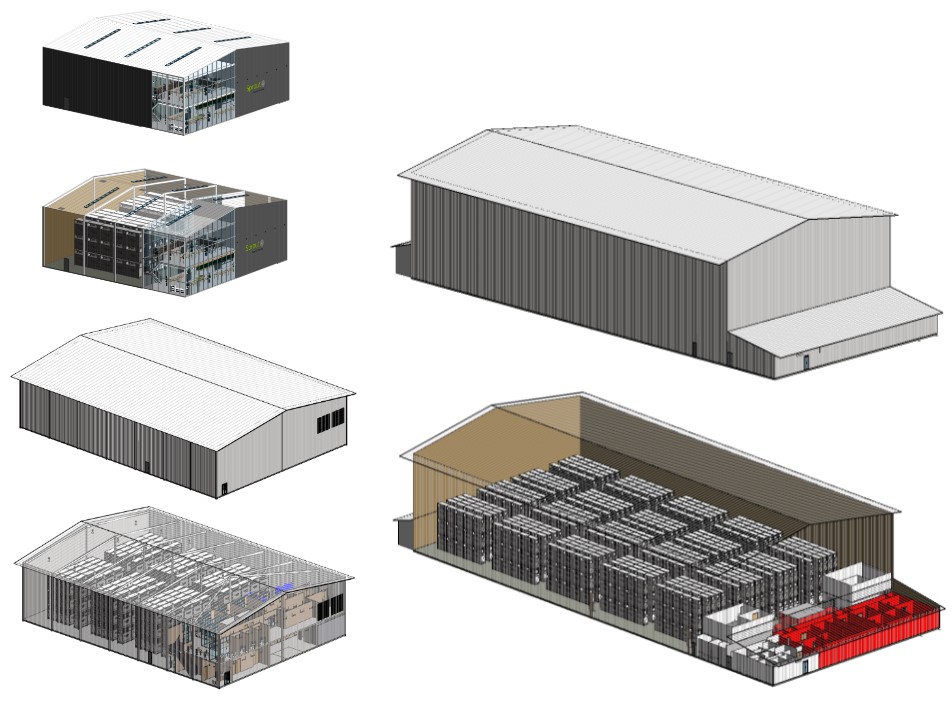 3 Sizes

of Urban Farm

Select from:
Discovery Centre (DC)

-

small

Centre of Excellence (COE)

-

medium

Commercial Production Centre (CPC)

-

large
We offer pre-designed, and fabricated food grade buildings, to ensure rapid construction, and compliance with European Union Good Manufacturing Practice (EU GMP) highest standards of quality assurance, and crop repeatability.
OUR CROPS
Grow Better!
Our urban indoor cultivation system will
positively change the way we cultivate
for today and well into the future!
Pure Produce!
We grow in a pure authentic environment, without risk of biological or chemical contaminants, making our product fresh without further intervention.
Faster Crops!
Our fogponic cultivation system develops plant roots faster and to stay healthier longer, which ensures faster multi-crop cycle completion.
Higher Yield
!
Our cultivation habitats enable plants to get to full expression, and for longer periods of time, enabling ongoing and multiple yields.
Less Water!
Our process is water neutral by reclaiming excess moisture to generate pure water that can be used subsequent crops, or sold as pure drinking water.
Less Land
!
We grow vertically, in rolling racks, that eliminate wasted isle space and maximize warehouse area, outperforming traditional cultivation land use.
Less Transport!
We cultivate in urban area's eliminating the need for freight by airline, boat, rail, or long haul trucking, and rely solely on inner city transport.
Come
grow with us

!

Together lets

bring the farm back into the City

!
We are bringing the farm back into the city to secure city food supply chains. In so doing, we have increased shelf-life, reduced product cost, improved traceability, ensured repeatability, reduced greenhouse emissions, and by growing crops without risk of contamination, we've put healthy food safely back onto your table!
— Chris Bolton, Chairman and CEO of TheraCann